Come in Today to See Why Dunbar Jewelers Is so Highly Recommended.
When you want to experience the amazing magic of jewelry – and avoid the pitfalls – come see us at Dunbar Jewelers. God willing we're here for the long haul. Doing business honestly and ethically is the only way we'll ever operate. Ask us about 0% financing for up to 12 months.
We have everything you need in jewelry and gifts on display at our full-service jewelry store in Vernon. We're the place for the finest diamonds in the state. There is a large selection of new and unique styles of diamond pendants, earrings and rings. Gold jewelry, silver jewelry, and name watches will catch the eye, too. Good quality beads of Chamilia and Galatea are available to help a customer personalize a bracelet, even a child's. Fine crystal and clocks are also on display.
We customize jewelry and do engravings and repairs. We have two gemologists on the premises. Appraisals done on site by a Gemologist GIA. We stand behind all the jewelry that goes out our door.​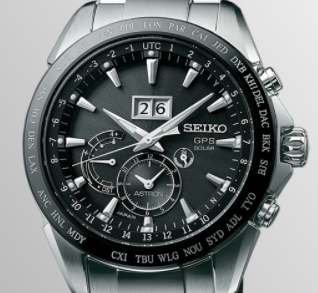 Full-Service Jewelry Store in Vernon with Amazing Service
We Stand Behind All the Jewelry that Goes Out Our Door
THE DUNBAR TEAM
Chuck
Manager - Gemologist
Hilary
Gemologist
Renee
Sales Associate
Claudia
Sales Associate​
Manager Chuck and his team make sure everyone feels at home inside the store. There is no pressure. Questions about diamonds and other jewelry are encouraged. Customers get an education, not a catalog description. Click here to read more.
​
The Shops at 30:
435 Hartford Ave., Vernon, CT 06066
860-872-2425
Hours
Mon. Tues, Wed. 10 - 6 , Thurs & Fri - 10am -8pm
Sat. 10am - 5:30pm, Sunday: Closed
The Hardware Store for Women
The Shops at 30:
435 Hartford Ave., Vernon, CT 06066
860-872-2425
Hours
Mon. Tues, Wed. 10 - 6
Thurs & Fri - 10am -8pm
Sat. 10am - 5:30pm,
Sunday: Closed
The Hardware Store for Women
Hours
Mon. Tues, Wed. 10 - 6 , Thurs & Fri - 10am -8pm
Sat. 10am - 5:30pm, Sunday: Closed